Our Story
Founded in London, Folde is the shared jewellery design studio of Robyn Smith and Birgit Toke Tauka Frietman.
Folde, meaning earth in Old English, seeks to celebrate natural materials and British craftsmanship in jewellery that speaks of everyday luxury.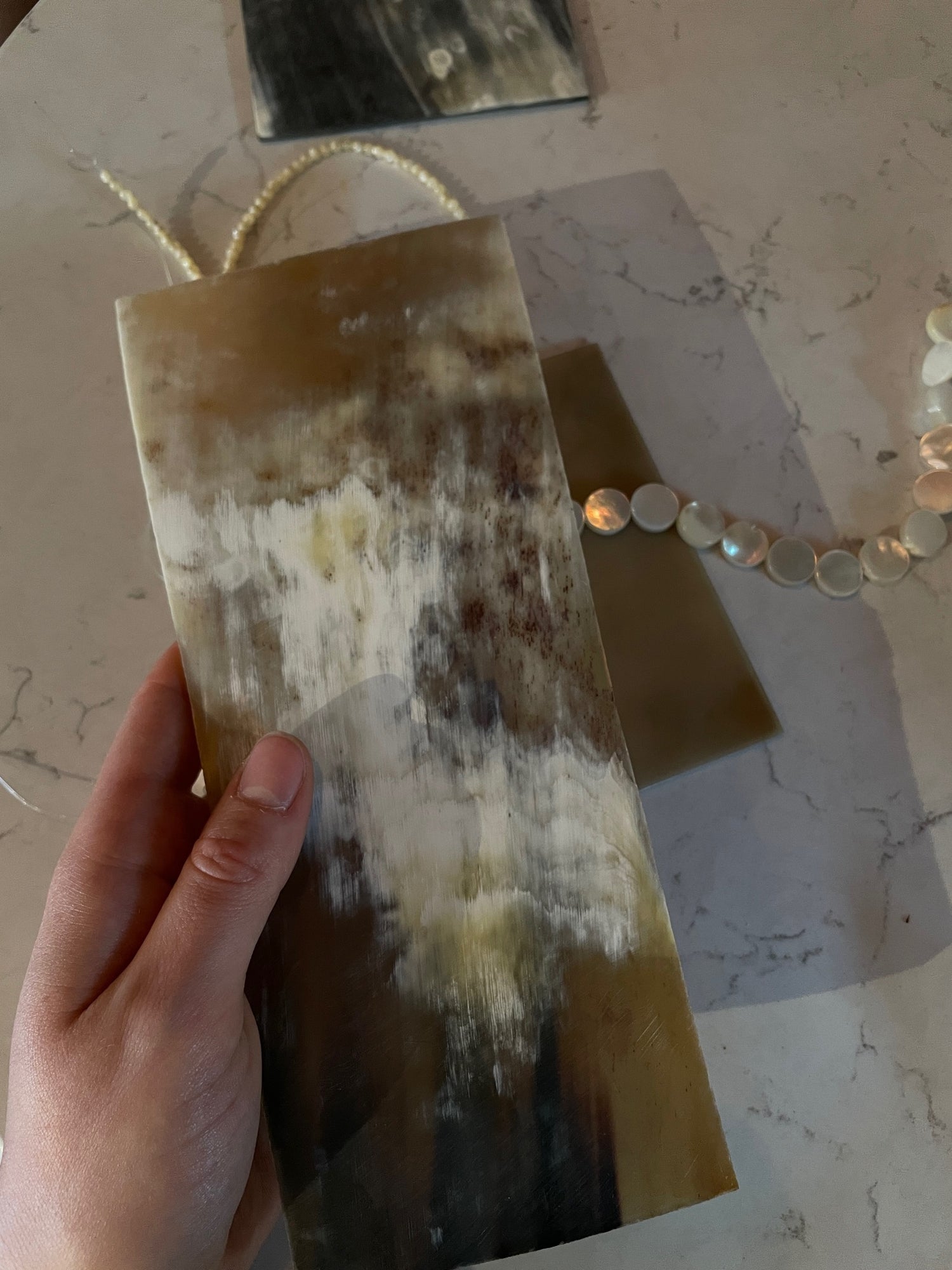 Meeting at Central Saint Martins where they both studied, the designers found a similar sensibility in their approach to designing jewellery and their shared commitment to continue time-honoured craft techniques. They began their creative partnership in 2020 with the aim of harmonising Robyn's skills in silversmithing and Birgit's focus on organic materials. 
Their collections centre around Highland Horn - a byproduct of the meat industry and a beautiful, uniquely textured material that would otherwise be disposed of. Pairing traditional horn-working techniques with modern technologies, Birgit and Robyn create playful horn shapes set in refined silver jewellery.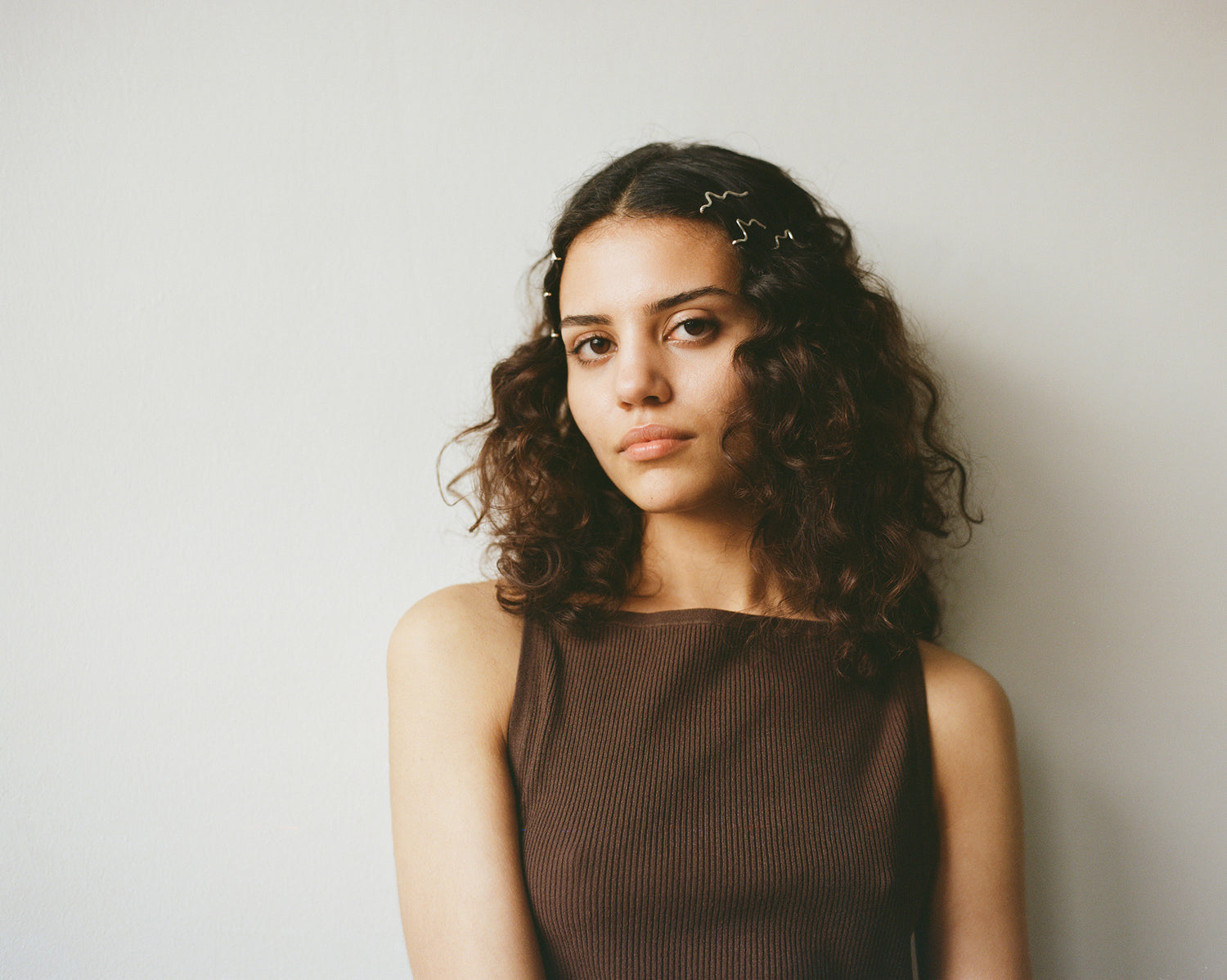 Environmental and ethical consciousness lies at the core of our practice. Each piece is handcrafted in our London studio using recycled silver, and made in small batches or as one-of-a-kind pieces. With Folde, Robyn and Birgit hope to share the unique qualities of handmade British design and breathe new life into the endangered craft of hornworking.